A sneak peek into

Here, we have fun doing
what we love.
To top it all, our attractive HR policies, industry best compensation, and highly collaborative work environment ensure that we always Thrive@UNIDEL!
What Our People Say About Us
"AV is a company with great culture & an encouraging environment."
Ronak Parmar
Associate Director, Asset Vantage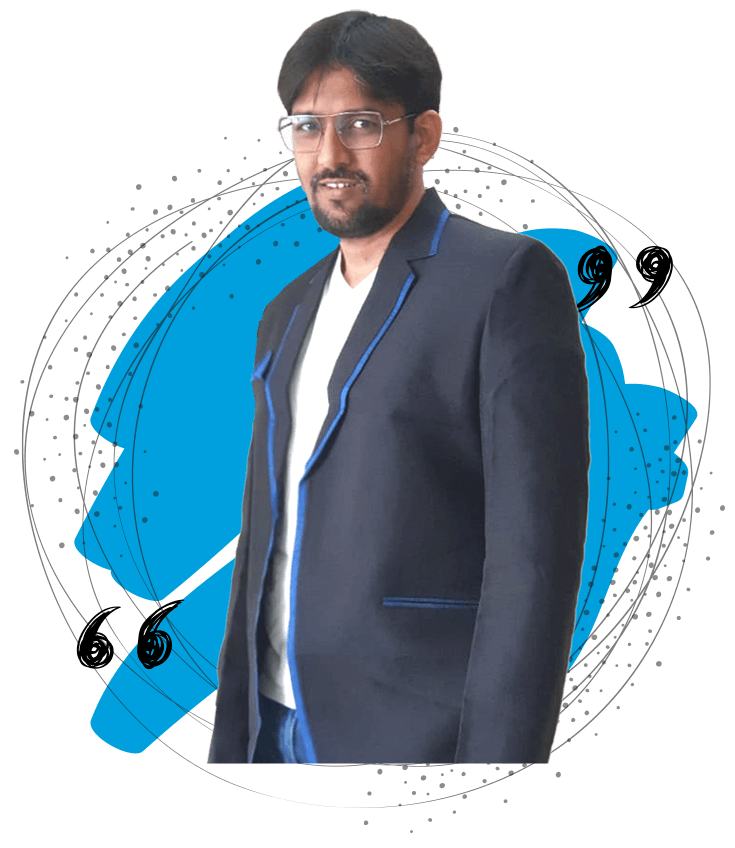 "Softdel's entrepreneurial culture grooms you to become a future leader"
Sunil Sharma
Associate Director, Softdel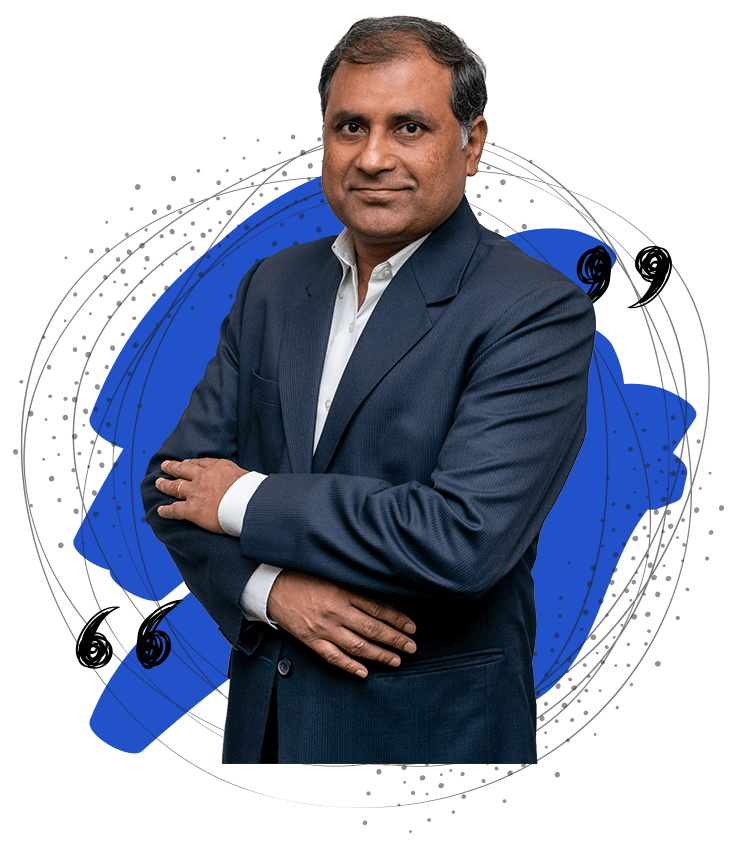 "Joining a company as a fresher can put us in dilemma whether we fit in or not, but that was never the case with ProTeen."
Ashwika Nikam
Software Engineer, ProTeen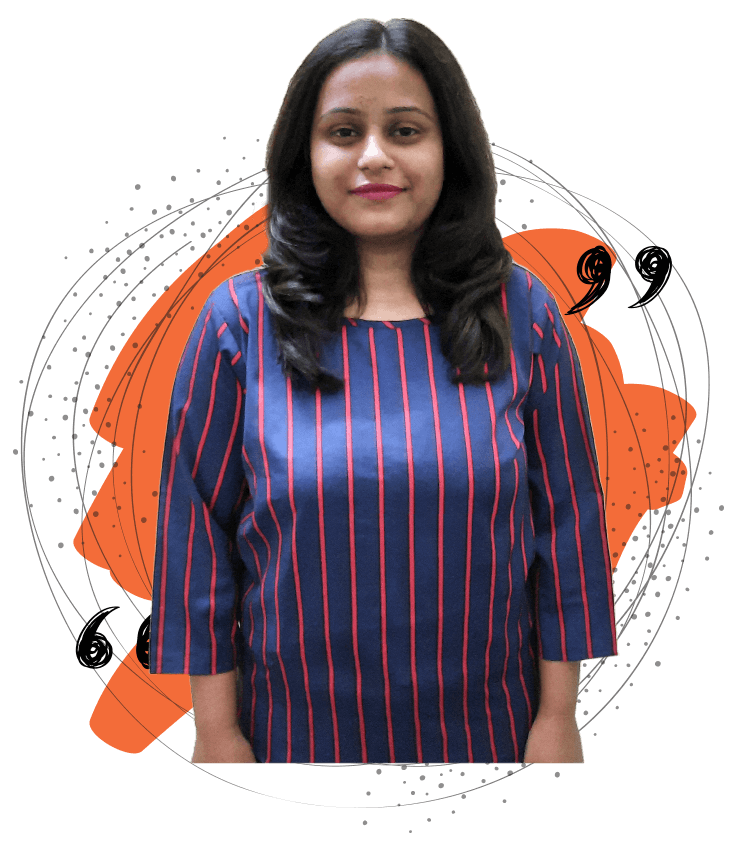 "AV is a place where you learn and grow continuously."
Swinal Dbritto
Business Analyst, Asset Vantage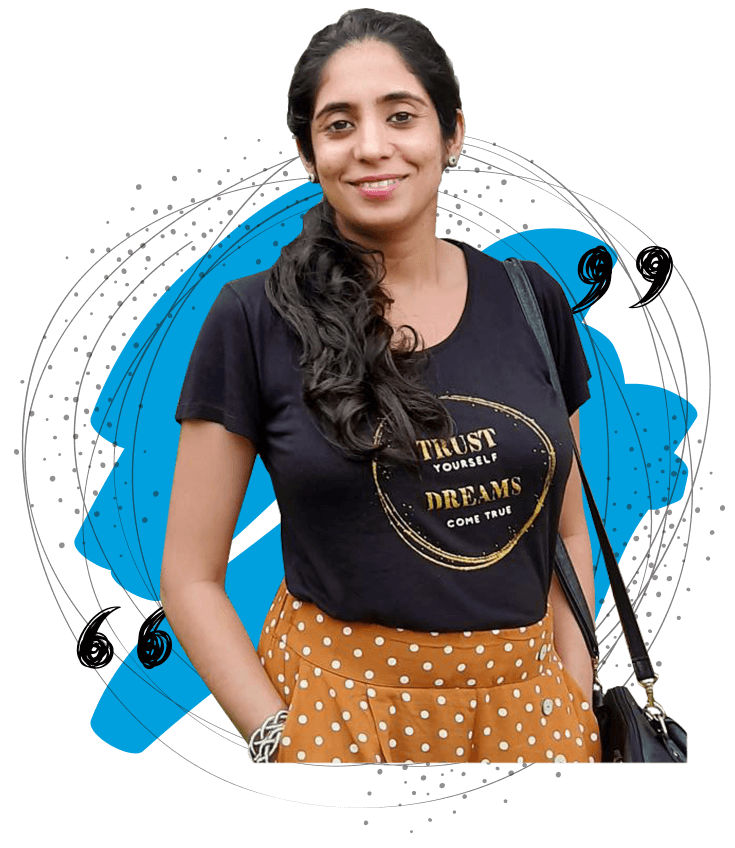 "This is the best place for me as I've been given the freedom to explore new things and do my work!"
Gerald Bruno
Project Engineer, Softdel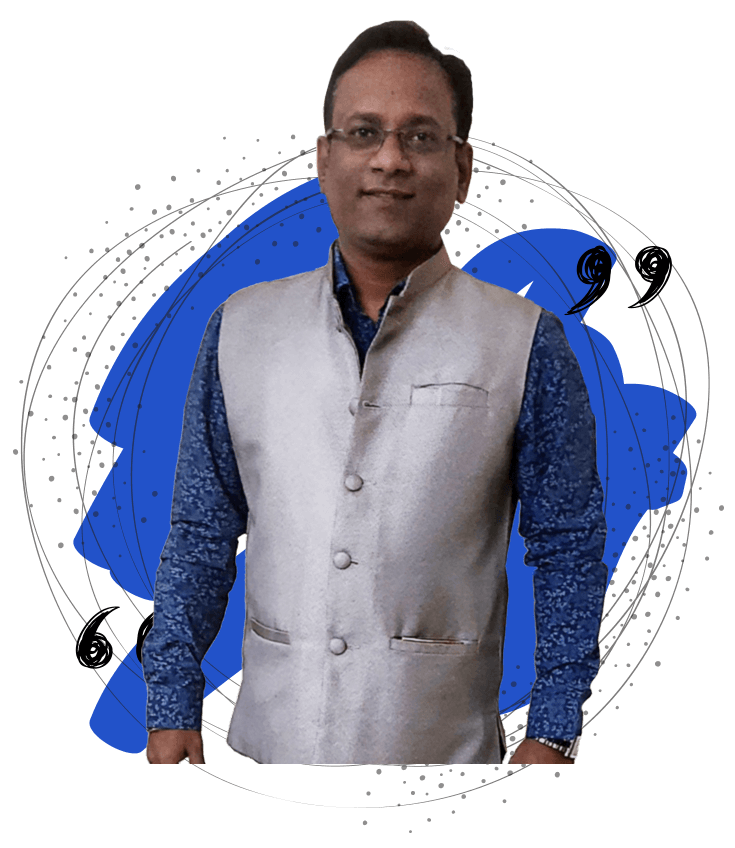 "Working with ProTeen is like contributing towards a noble cause."
Vikrant Chauhan
Business Development Manager, ProTeen
"Even after 9 years, every day is still a new beginning with more learning, more challenges, and becoming better every day."
Tabassum Kazi
Technical Architect, Asset Vantage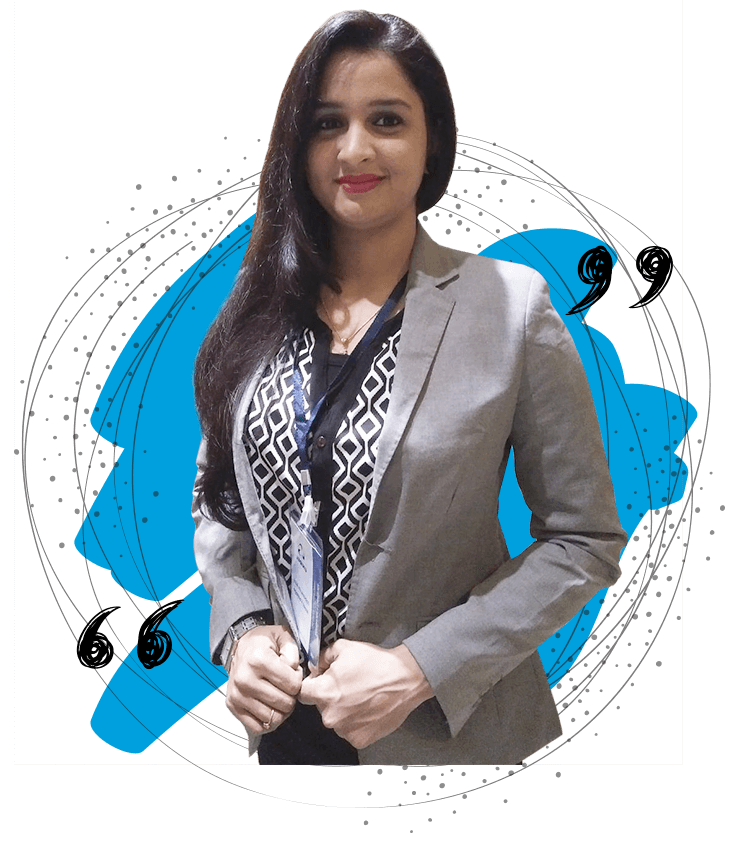 "If you want to be in a job that doesn't feel like a job, this is the place to be."
Vishal Rathod
Director Digital Transformation, Softdel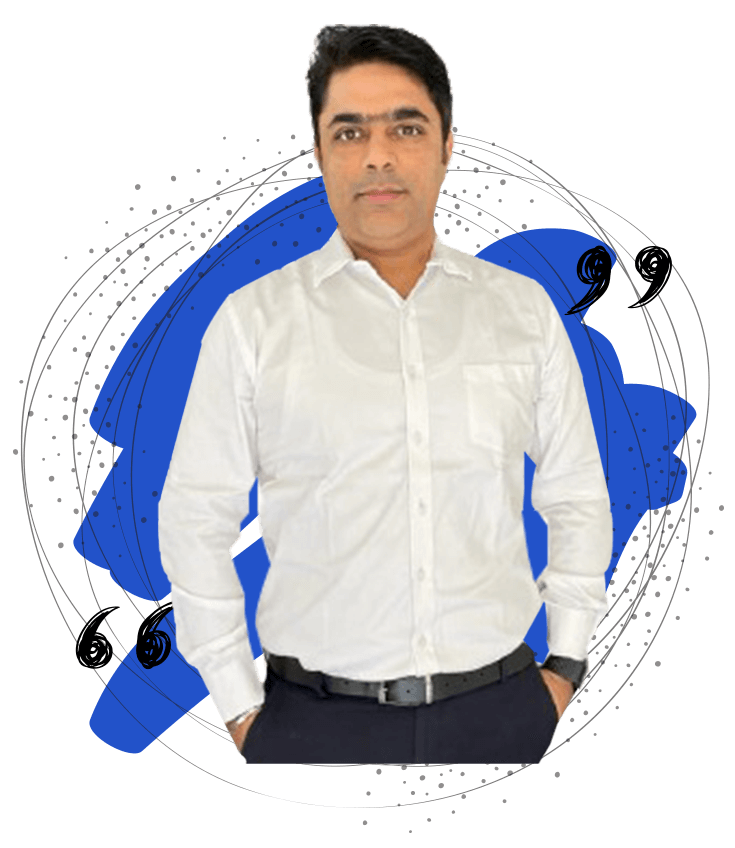 Yes, We Actually
Work Here!
The UNIDEL Innovation Center offers a workspace that invigorates the mind,
fosters social connections, and promotes career progression at a rapid pace.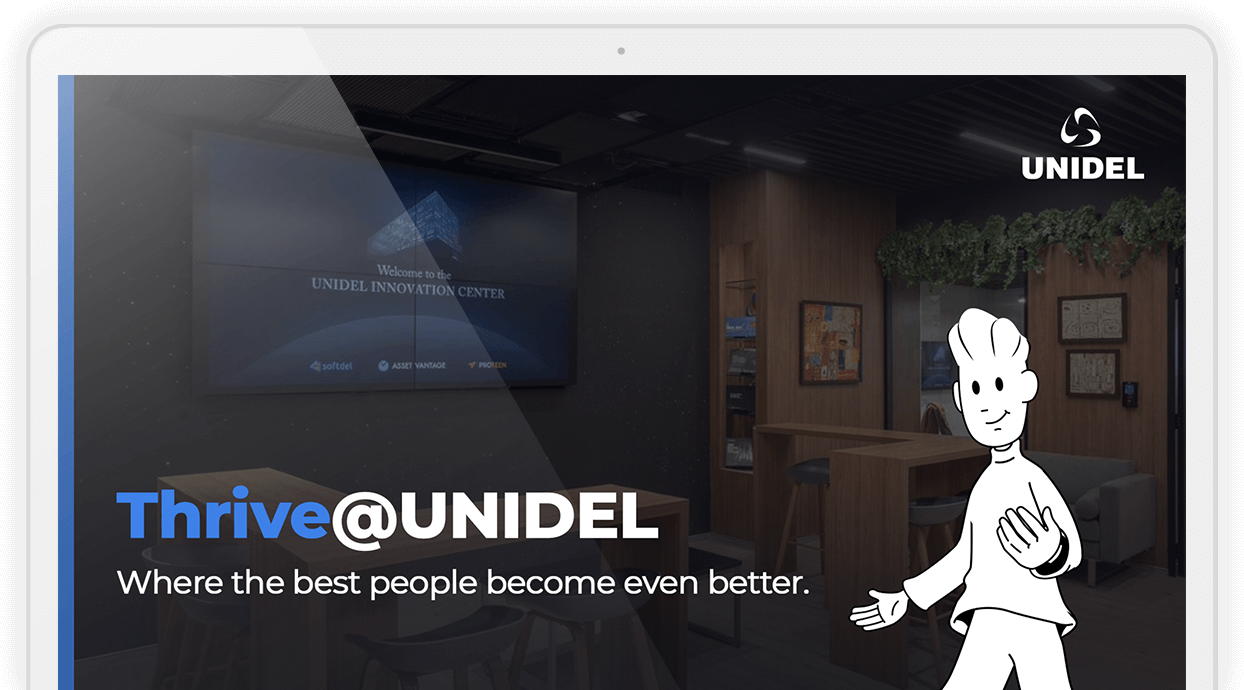 Picture Yourself At UNIDEL
In a world where most jobs are mundane,
why wait for a better tomorrow when it can be embraced today?