It all started in 1973...
On February 27, 1973, the first chapter of our story of innovation in the face of the impossible began. Over the years, this story became a journey of ambition and passion, debunking myths about indigenous innovation, and showcasing the pioneering work we were capable of. Today, that story has turned into a legacy called UNIDEL.
"Born To Innovate" highlights our innovative journey through the decades.
Watch our leaders talk about UNIDEL's journey
Market-leading
companies built
Successful products
launched
Years of serving thousands
of customers
UNIDEL 1.0
THE HEART (1973 - 1991)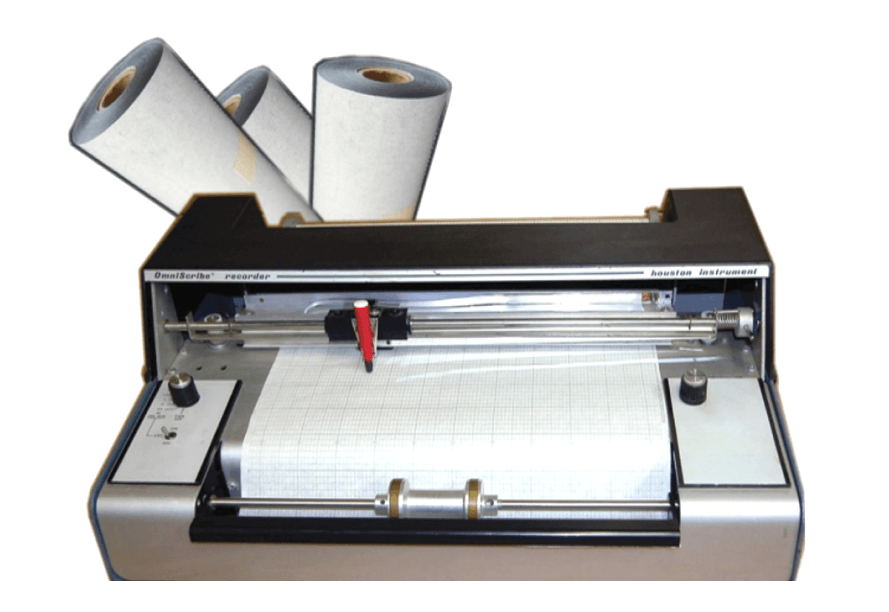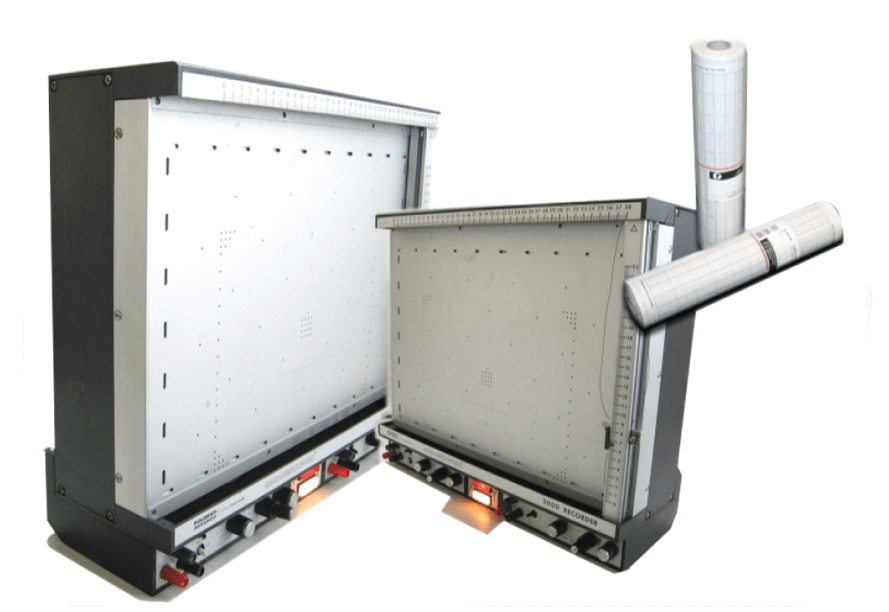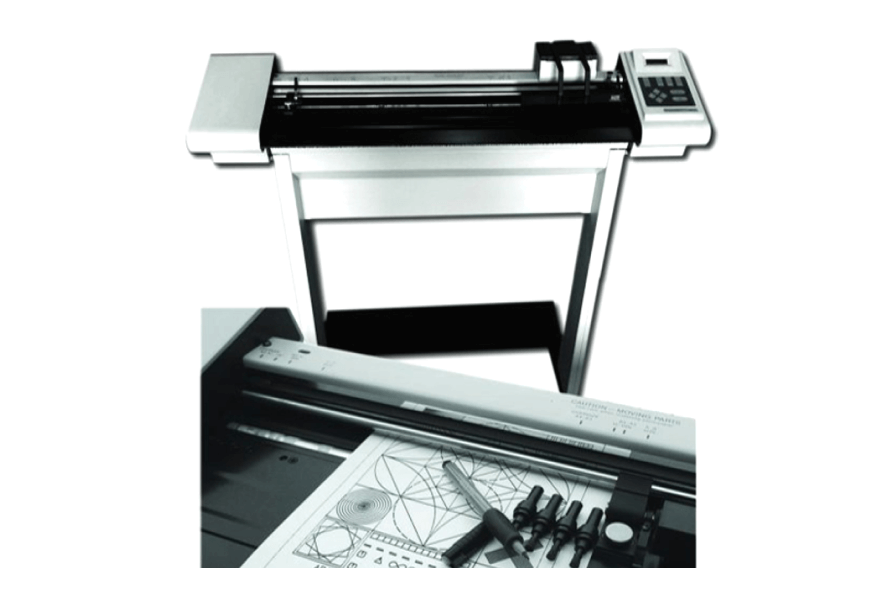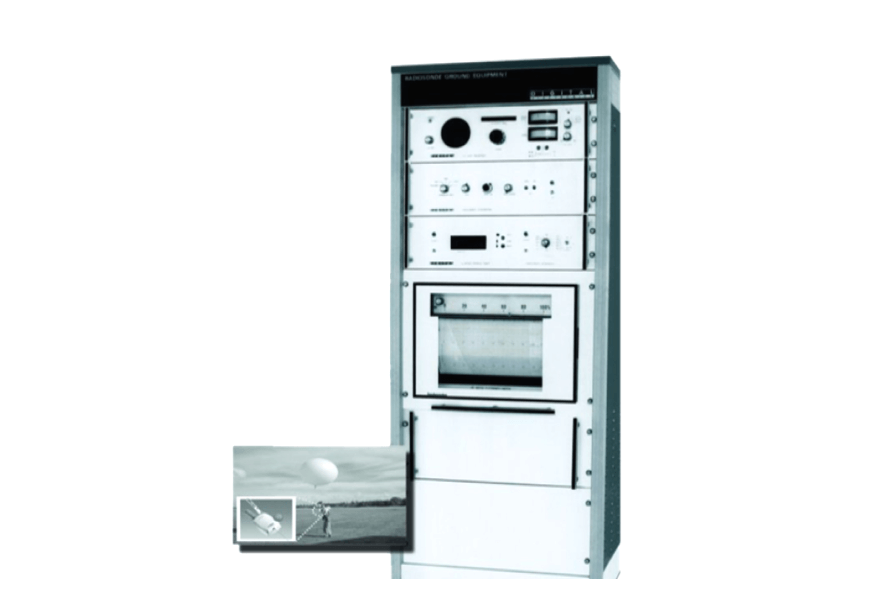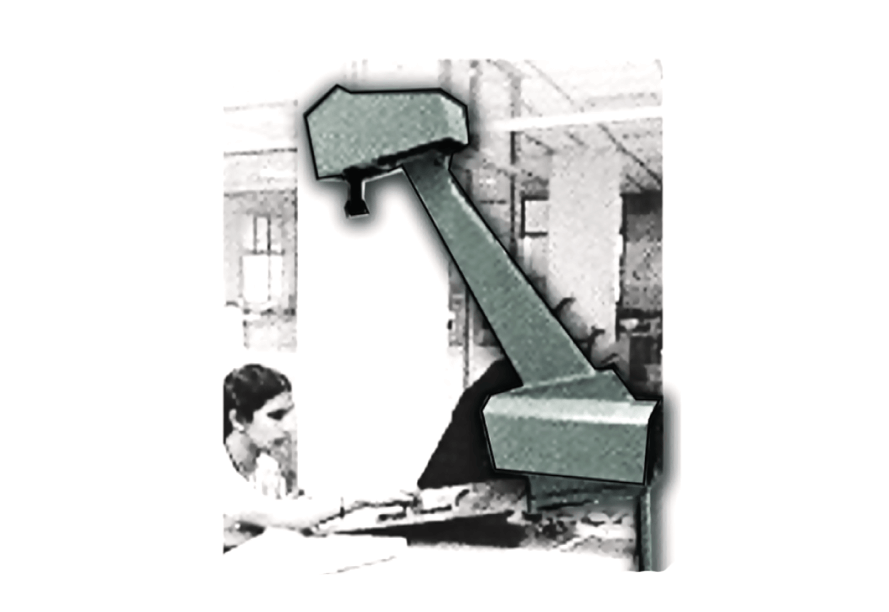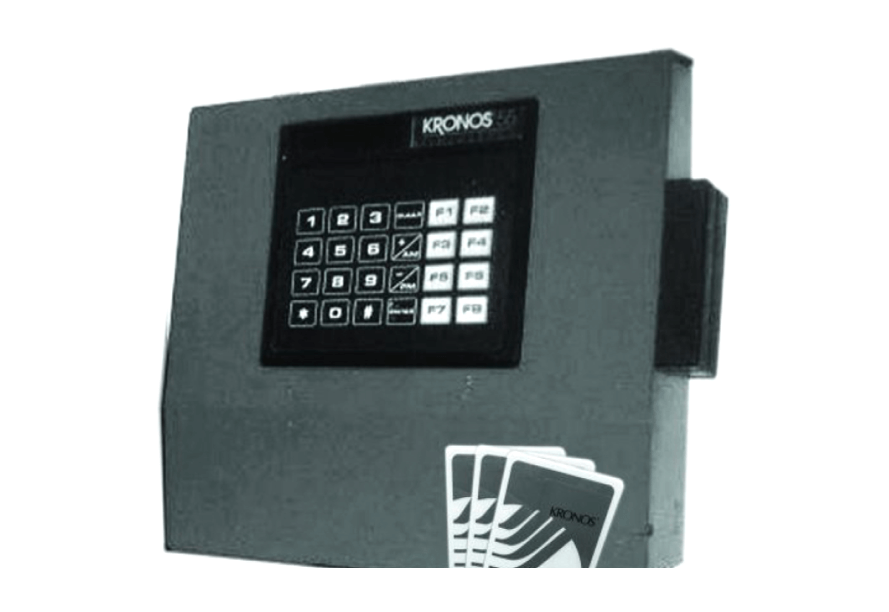 UNIDEL 2.0
THE MIND (1991-2008)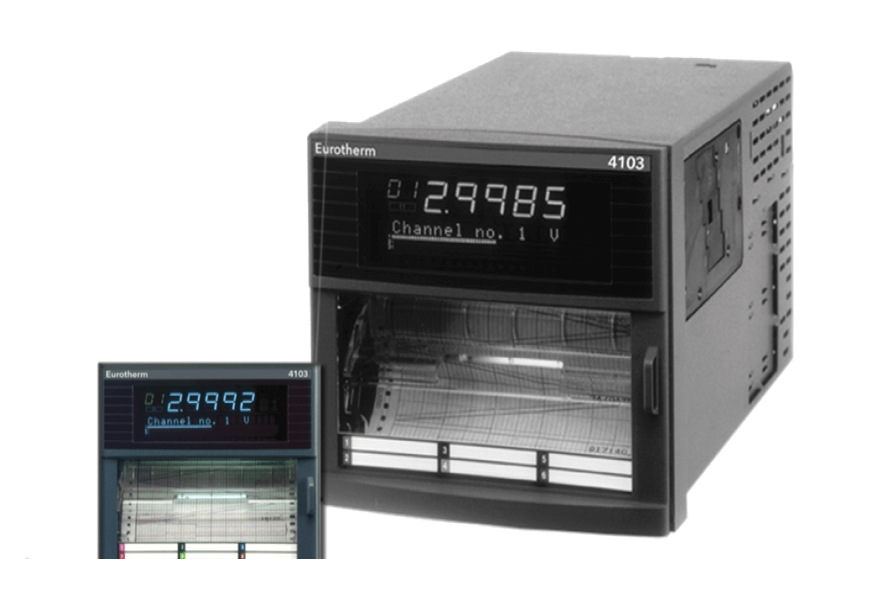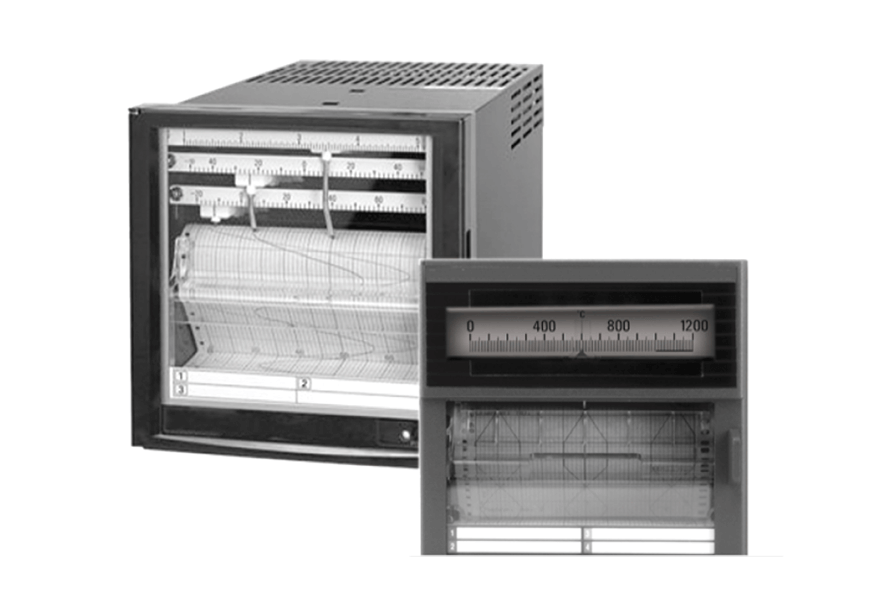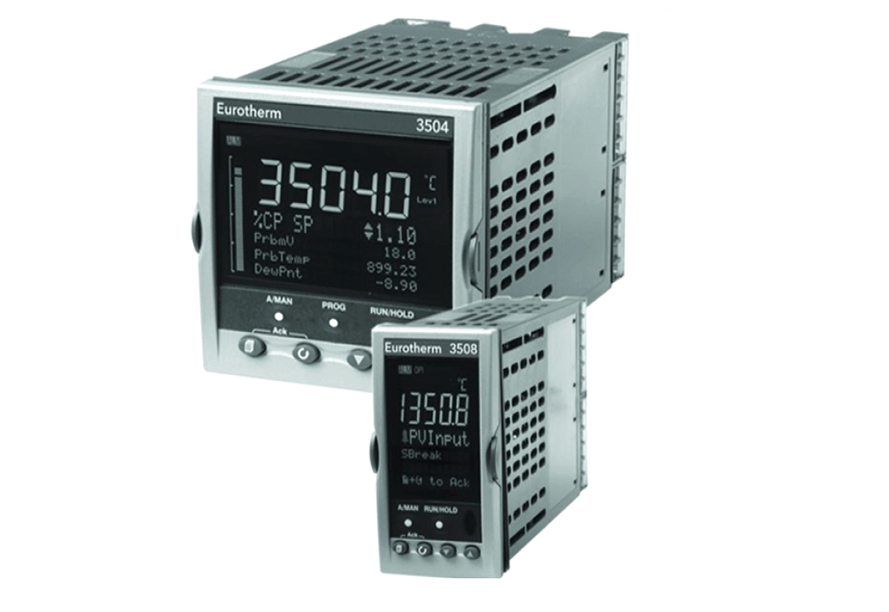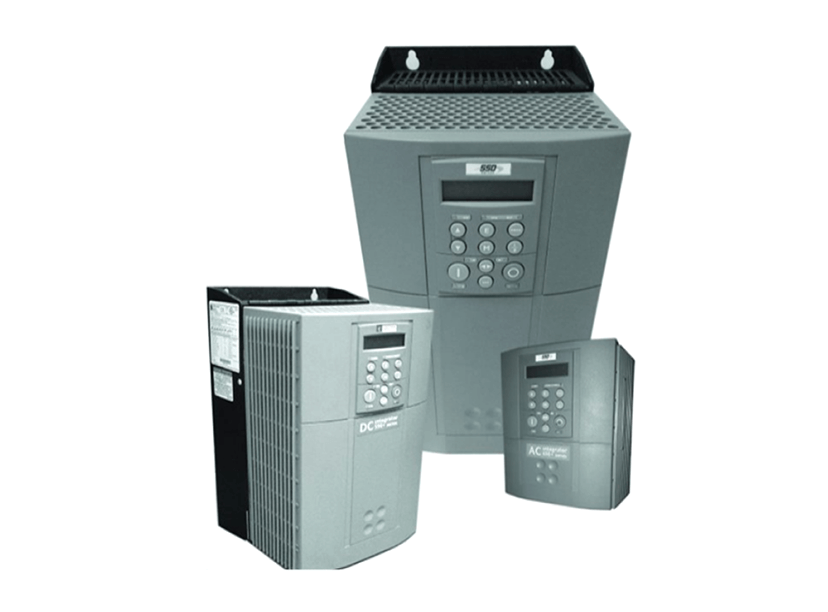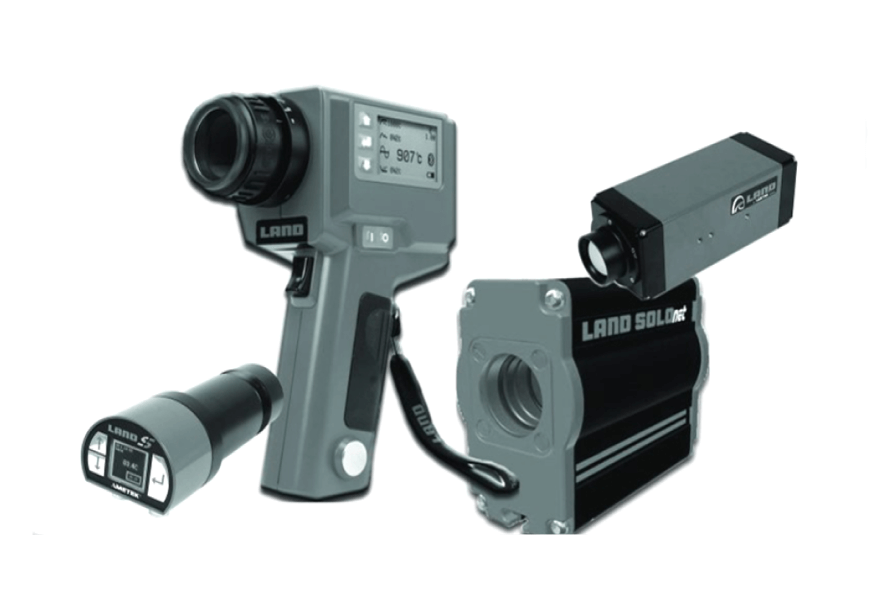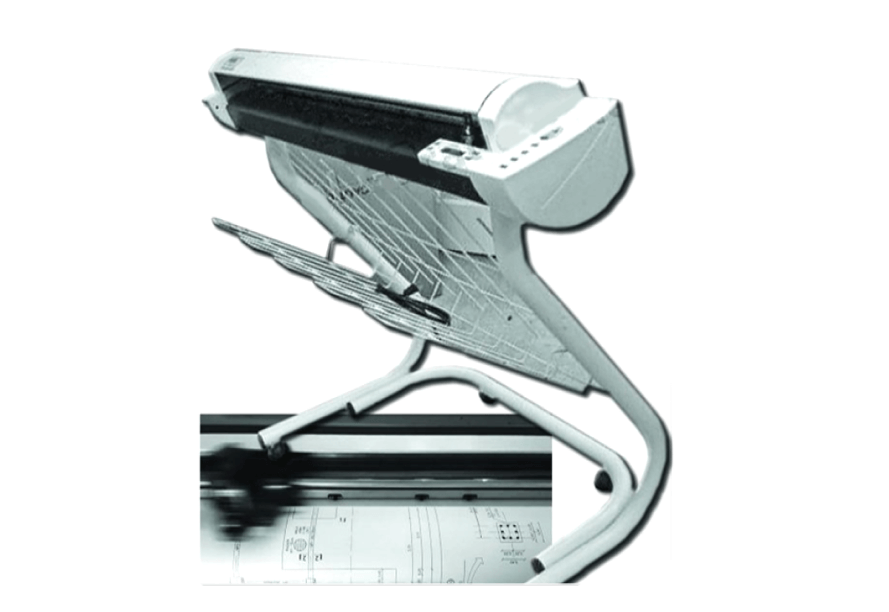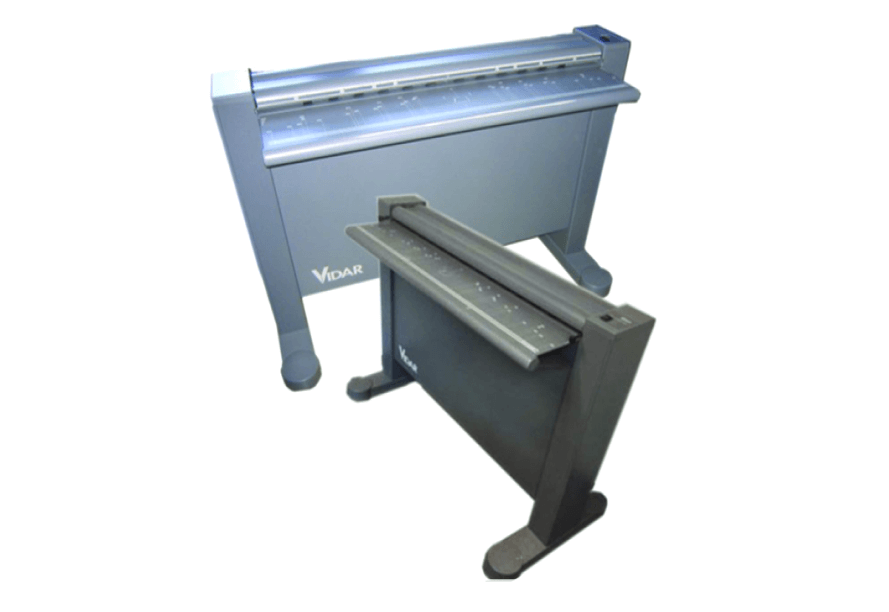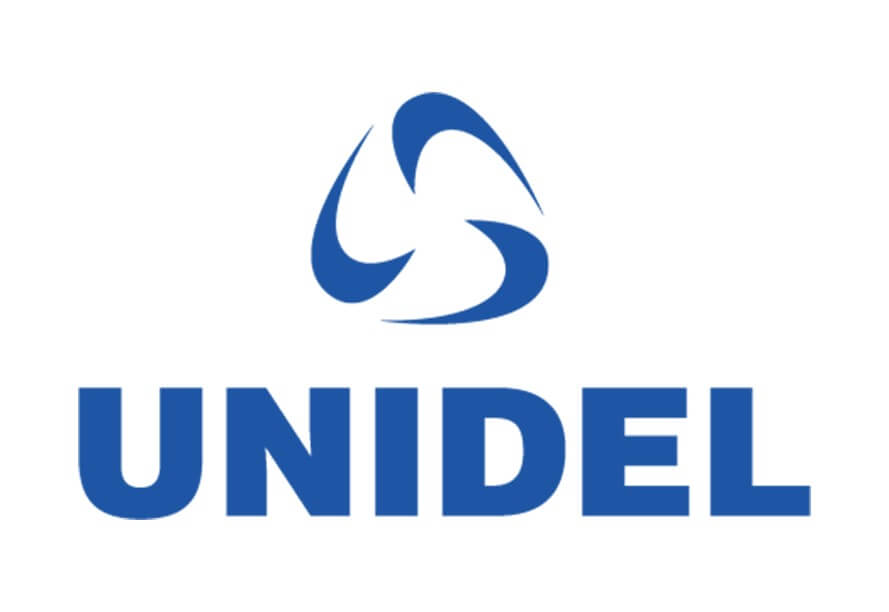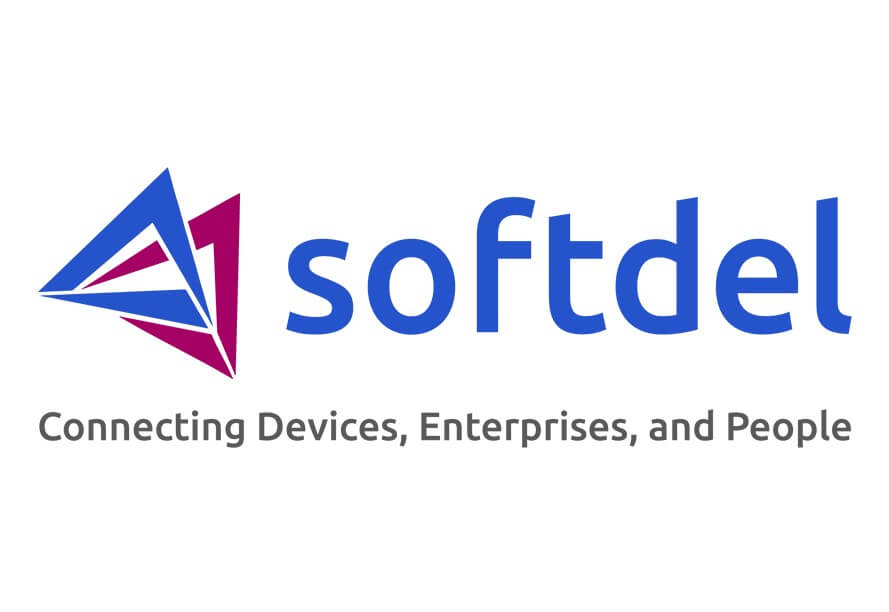 UNIDEL 3.0
THE SOUL (2008 - 2020)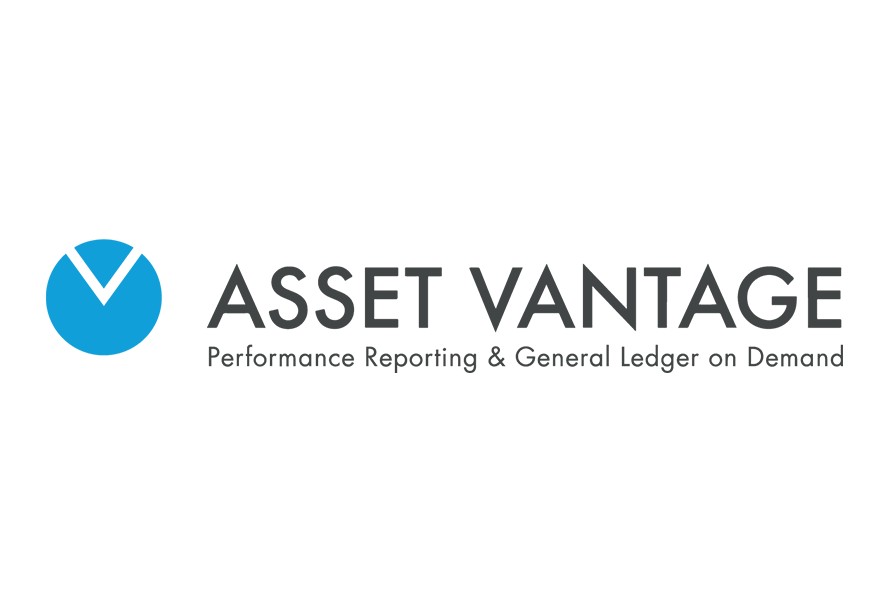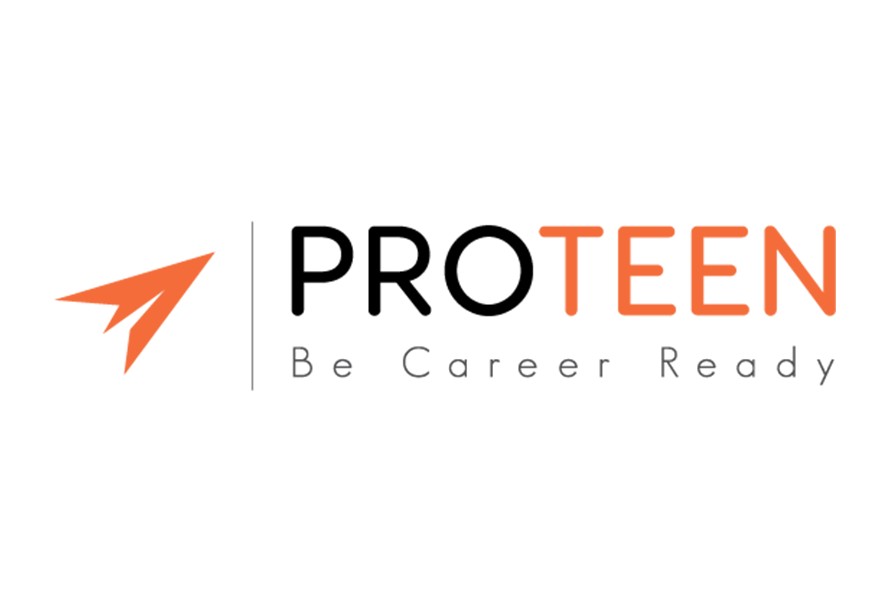 UNIDEL 4.0
THE STRENGTH (2020 & Beyond)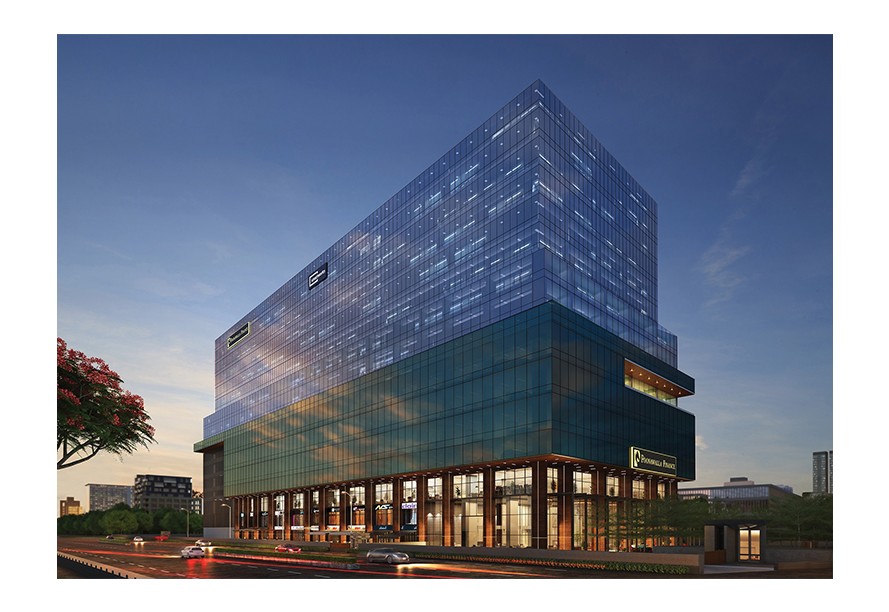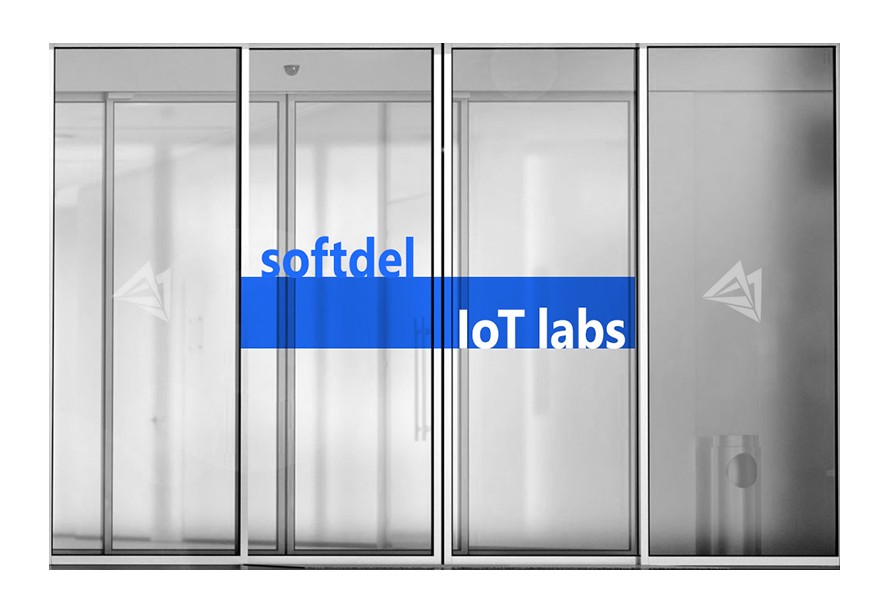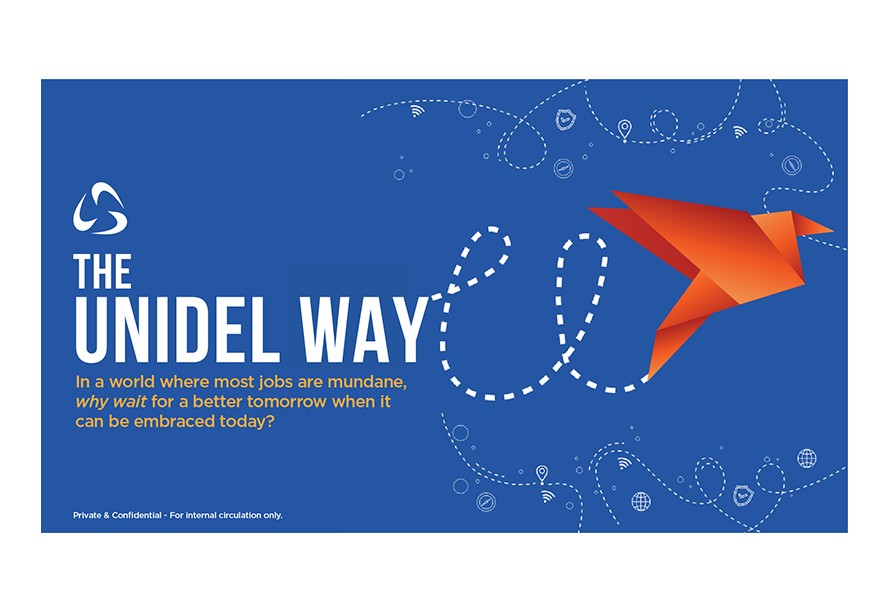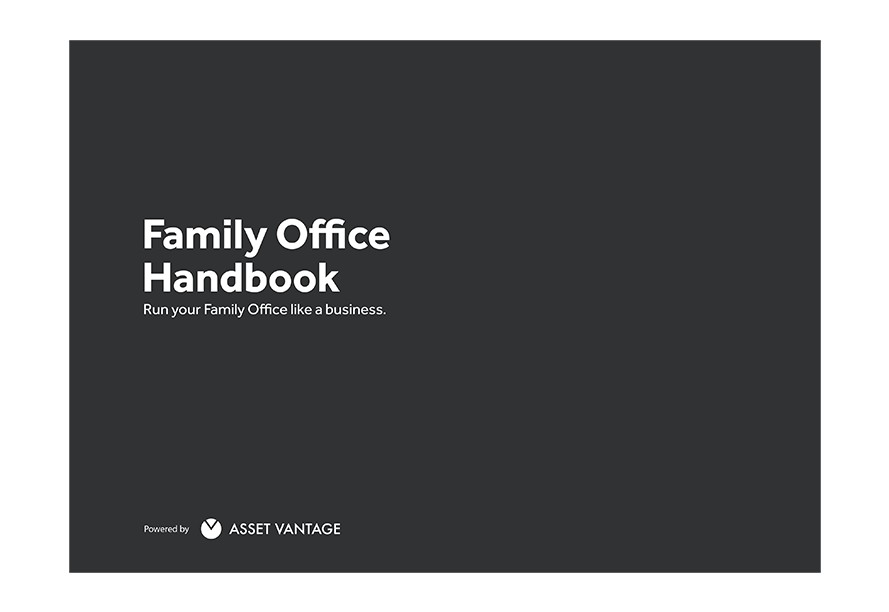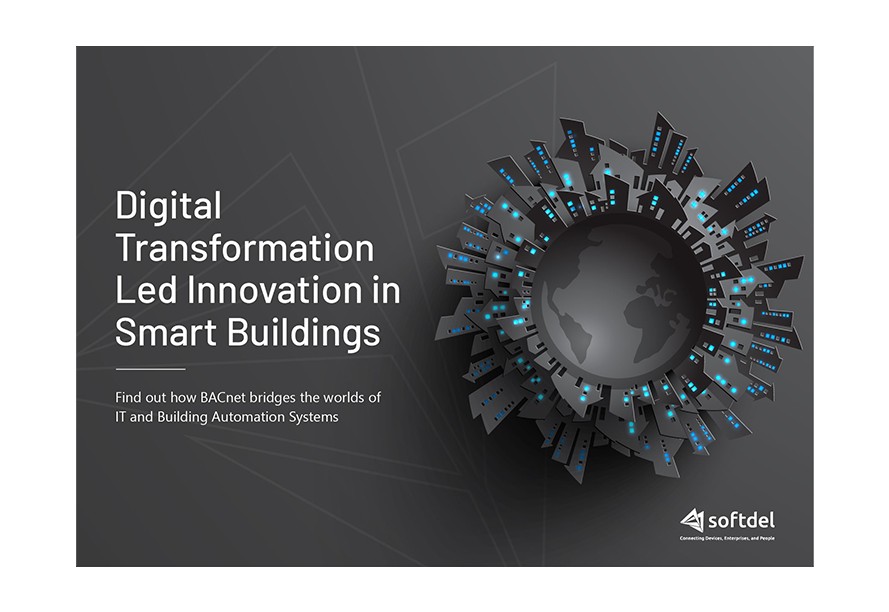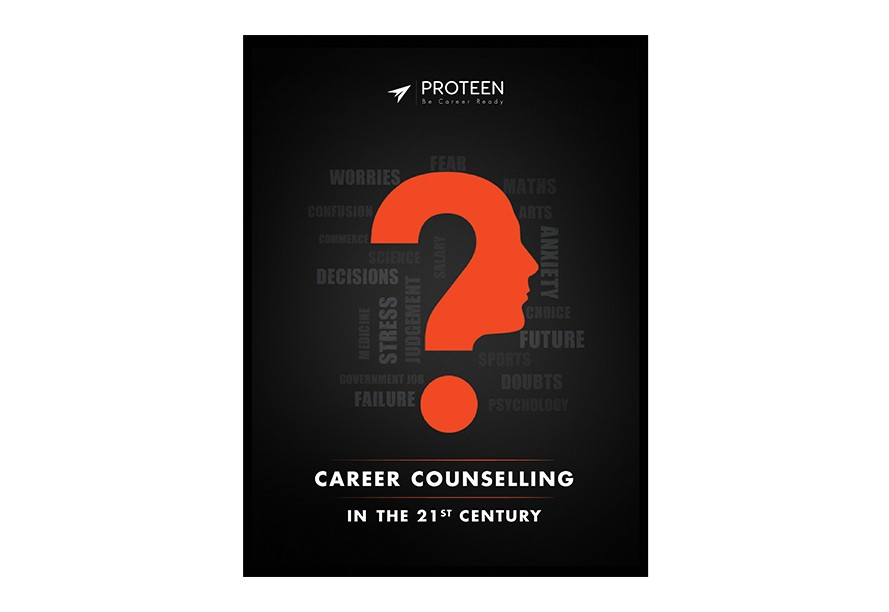 UNIDEL 5.0
THE NEXT CHAPTER