UNIDEL is a family of innovative technology companies that serve large and
under-served markets with data-led
insights.
Our award-winning companies in Industrial & Building IoT, Wealth Tech and Career Tech are global category leaders and are driving exponential business growth by keeping our customers and our people at the center of everything we do.
Thrive@UNIDEL
UNIDEL's core strength is in its culture of entrepreneurship, innovation, and measured risk-taking, all propelled forward through its amazing team of people.
Latest News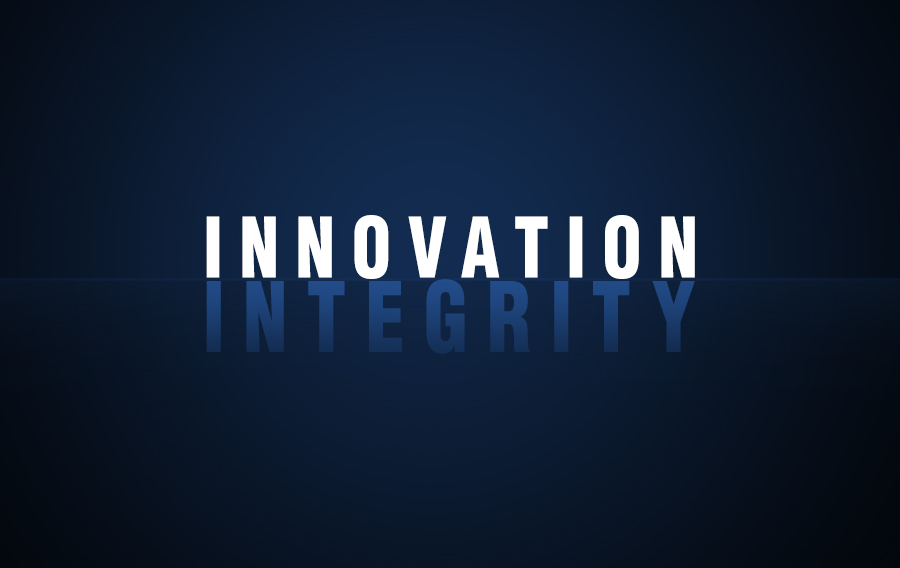 Innovation & Integrity
Innovation and integrity, while seemingly distinct, share a symbiotic relationship.