UNIDEL is a family of innovative technology companies that serve large, under-served, and fragmented markets with data-led insights.
In the emerging sectors of Industrial IoT, WealthTech, and CareerTech,
UNIDEL looks at the future and asks, why wait?
Thrive@UNIDEL
In a world where most jobs are mundane,
why wait for a better tomorrow
when it can be embraced today?
Latest News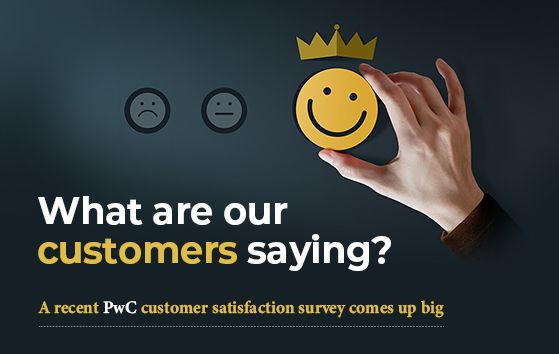 Our customers have reason to Cheer!
Take Innovation, Dependability, Excellence, and Agility – "IDEA" for short – and distill them into standards by which to run a business. Use these benchmarks to measure performance.