UNIDEL is a family of innovative technology companies that serve large, under-served, and fragmented markets with data-led insights.
In the emerging sectors of Industrial IoT, WealthTech, and CareerTech,
UNIDEL looks at the future and asks, why wait?
Thrive@UNIDEL
In a world where most jobs are mundane,
why wait for a better tomorrow
when it can be embraced today?
Latest News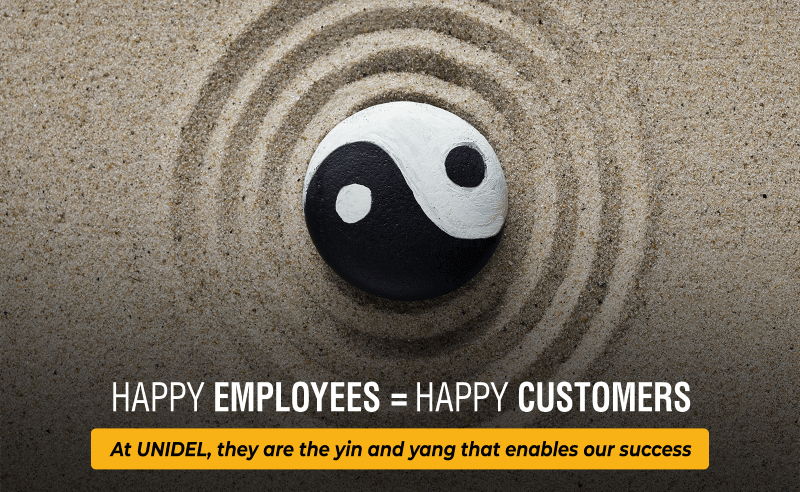 A happier workforce is clearly associated with a company's ability to deliver better customer satisfaction.